Be seduced
-
Sainte-Suzanne
Le seul "Plus Beaux Villages de France" de Mayenne mérite mieux qu'une petite visite. Passé les élégantes façades, on découvre visages et histoires, autant d'arguments pour prendre notre temps.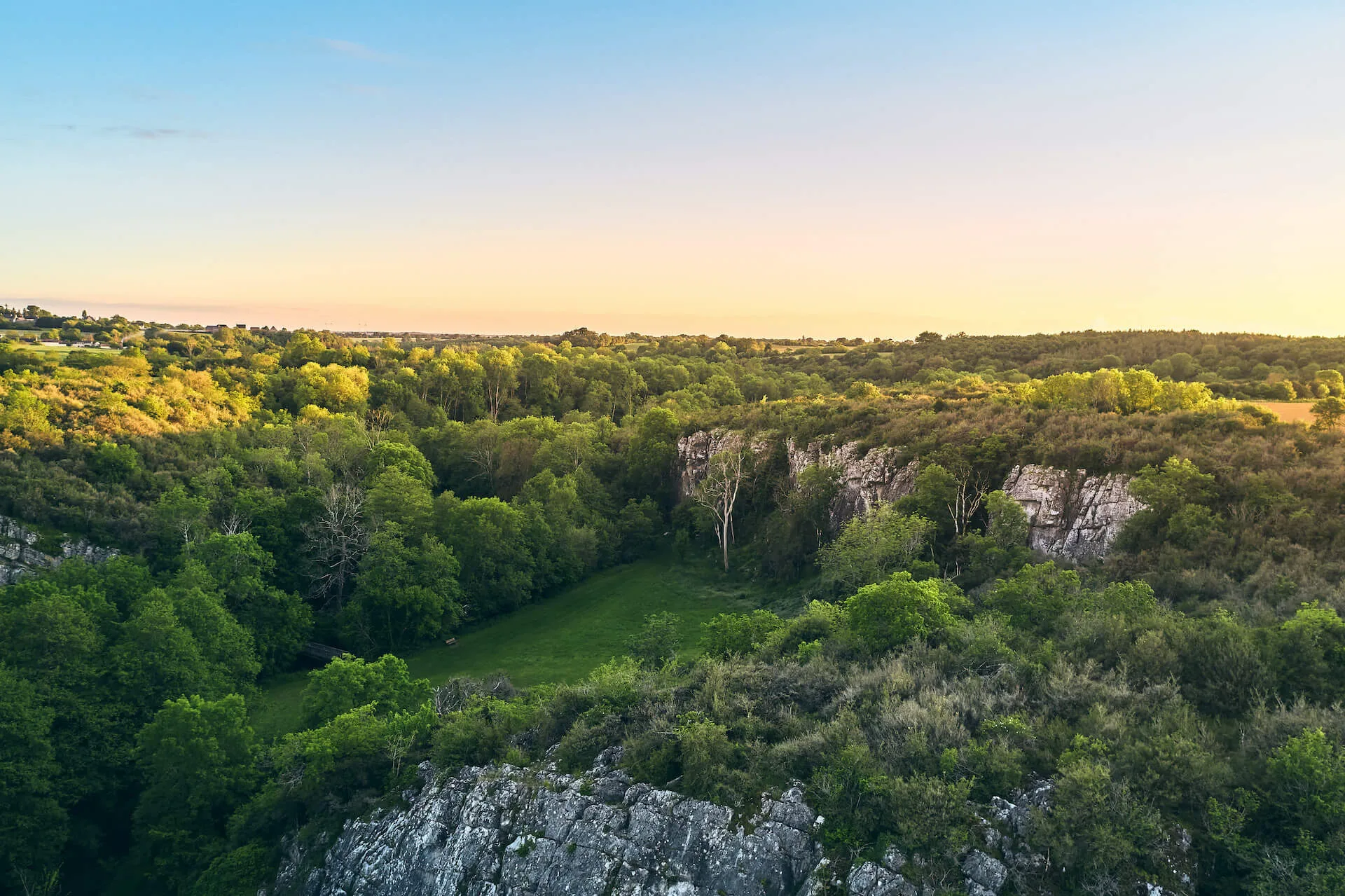 Be amazed
-
Our must-sees,
between bocage and nature
Bienvenue sur des terres d'histoire à la découverte d'un panorama naturel et historiquement exceptionnel, au coeur des magnifiques collines des Coëvrons et d'une campagne préservée.
Discover
-
Hiking and trail ideas
Des idées de roadtrips, parcours, petits périples pour découvrir à pied, en VTT ou à cheval, Sainte Suzanne les Coëvrons
Be surprised
-
Inspirations
A la recherche d'une idée de week-end, d'une idée de rando... Laissez-vous surprendre toute l'année par tout ce que Sainte Suzanne Les Coëvrons aura à vous offrir...
Celebrate
-
Events
Dans les Coëvrons, on aime les traditions ! Chaque année, de grands rendez-vous rythment la vie des habitants !
Let us guide you
-
Address book
Adresses coup de coeur, rencontres de locaux passionnés, découvertes de savoirs-faire, laissez-vous guider...
Follow us
-
#saintesuzannetourisme
Le mur instagram est en cours de chargement...